Electric Shaving Nose Ear Trimmer Safety Face Care Nose Hair Trimmer for Men Shaving Hair Removal Razor Beard Cleaning Machine
Details:

Features :
Safe and comfortable , operation is easy .
Built-in safety stereo rotating cutter head will not damage the nasal cavity.
6500 rpm /min, high-speed rotation frequency, 360-degree total elimination of excess hair.
Stainless steel cutter head can be washed .
The noise is less than 60 decibels.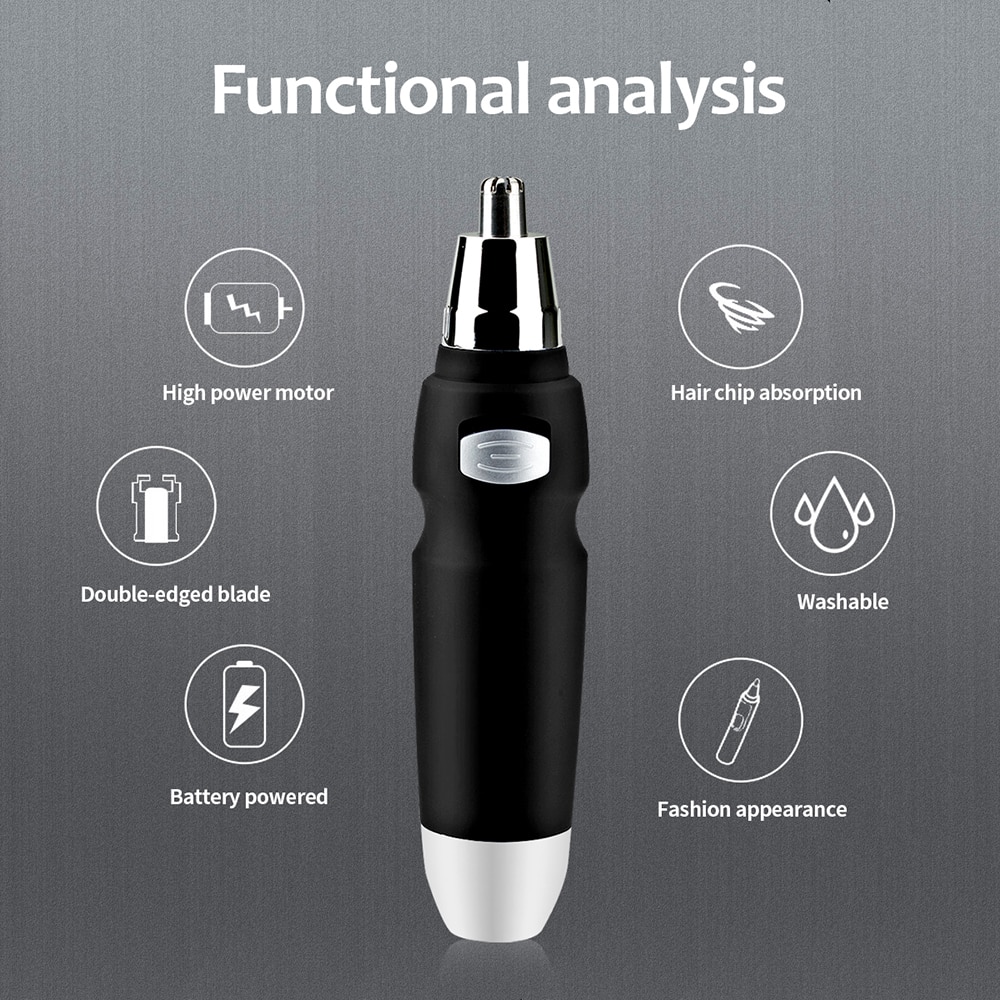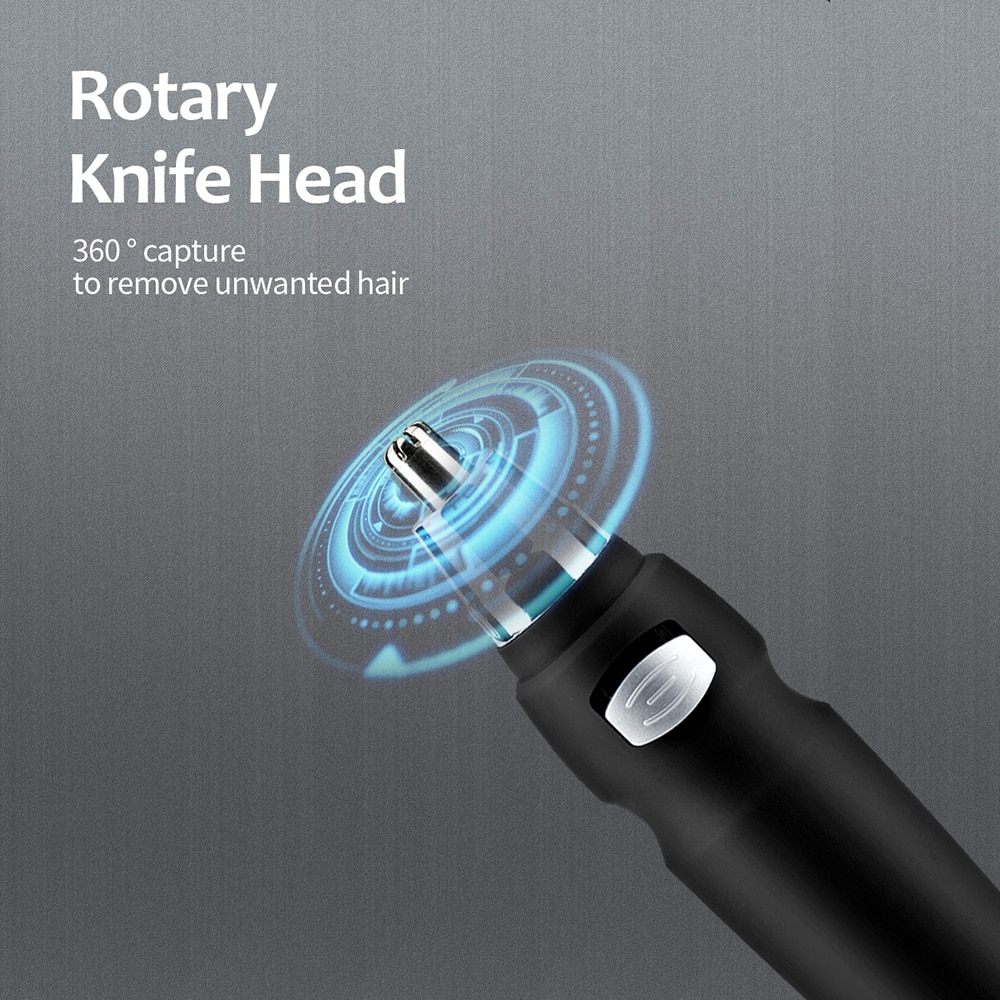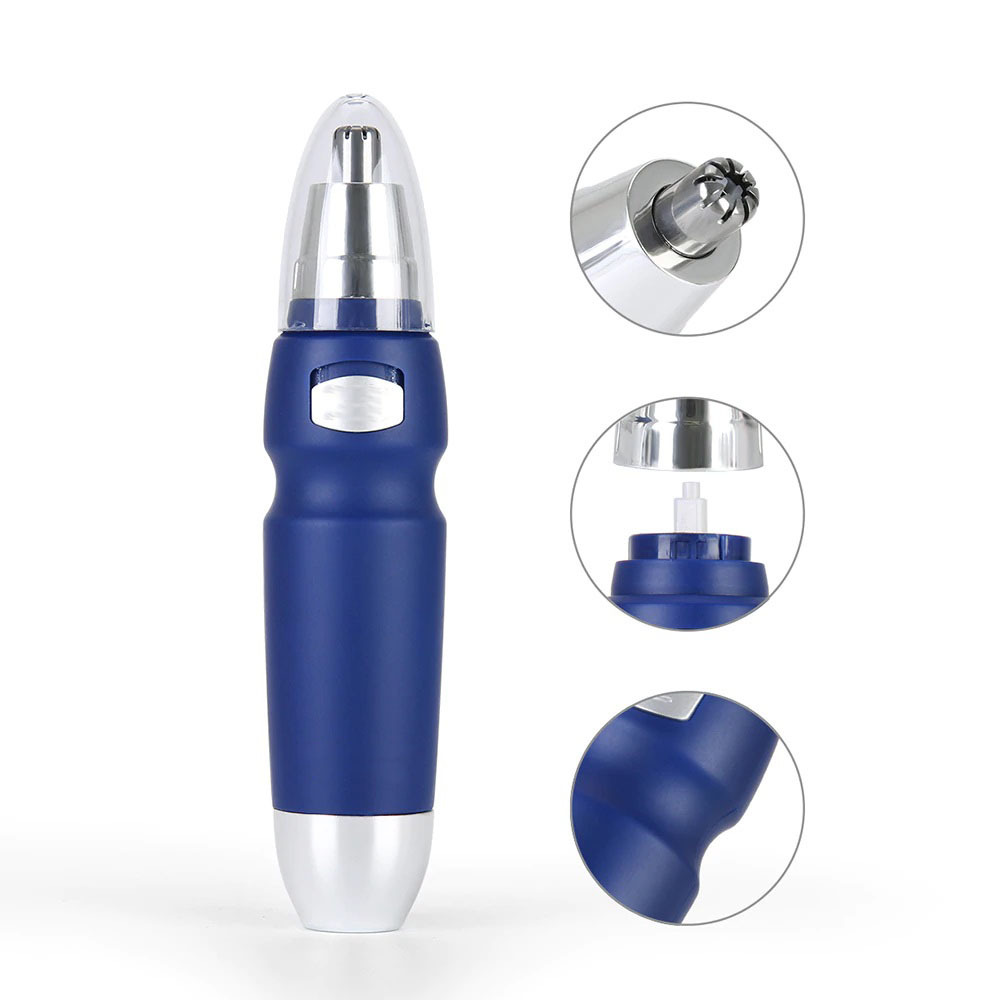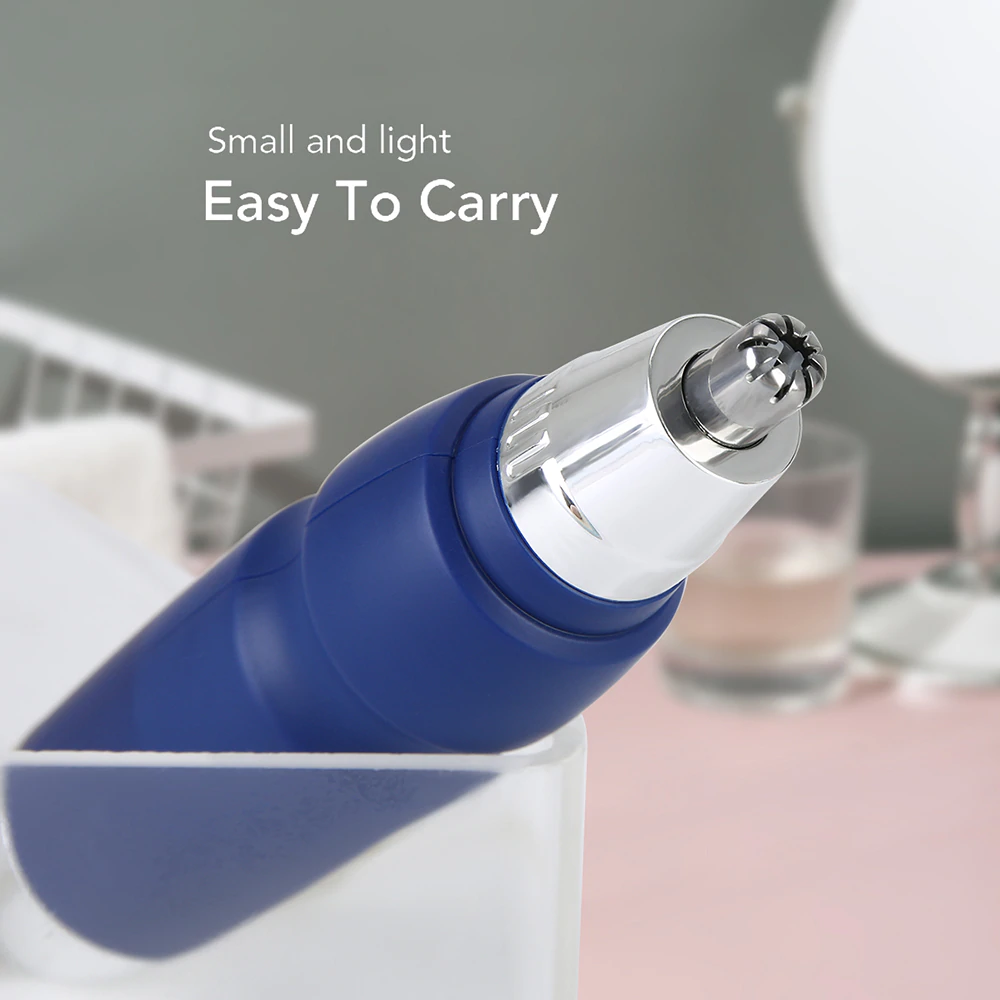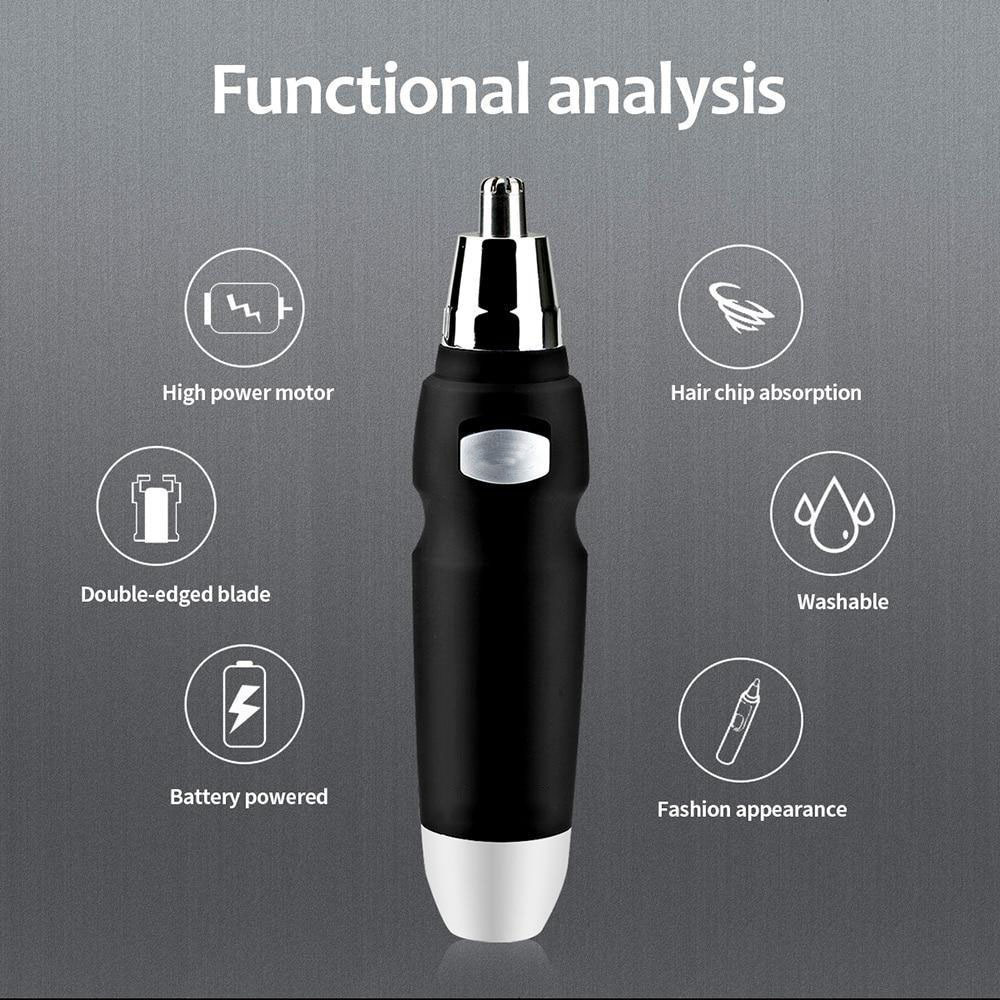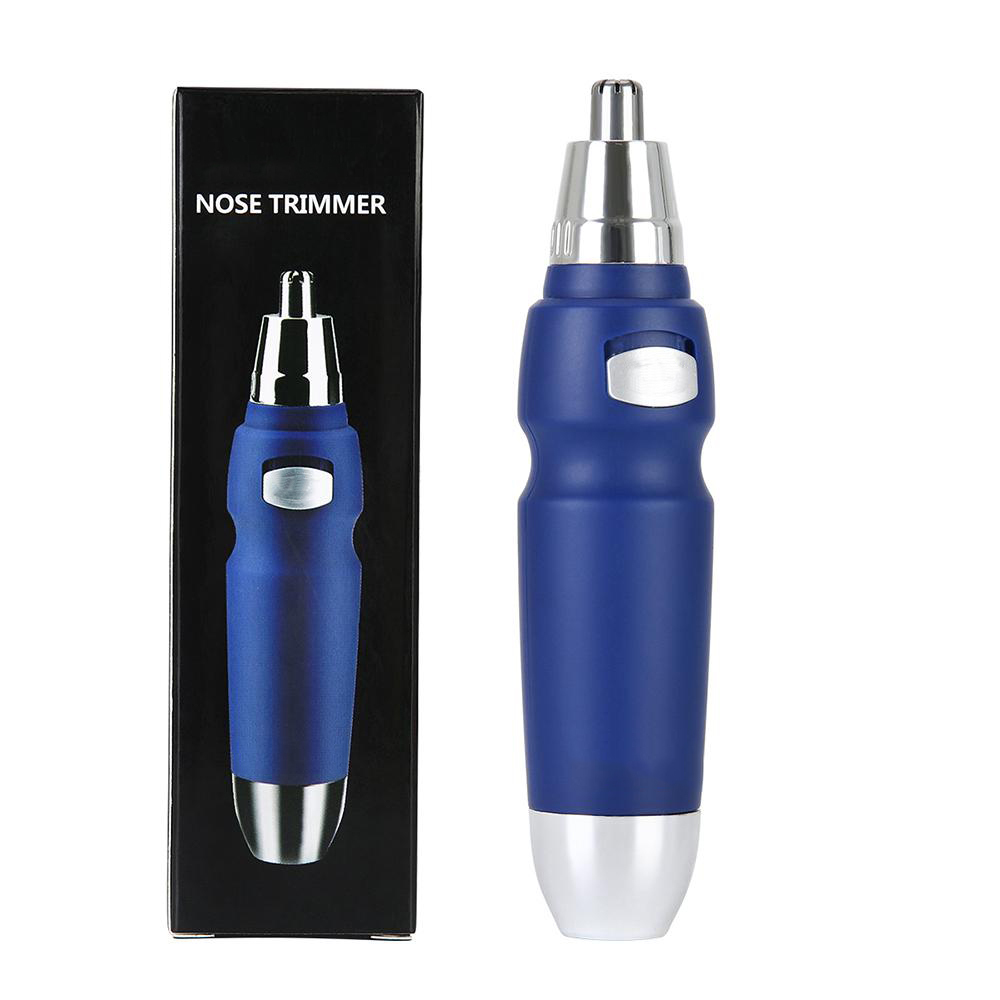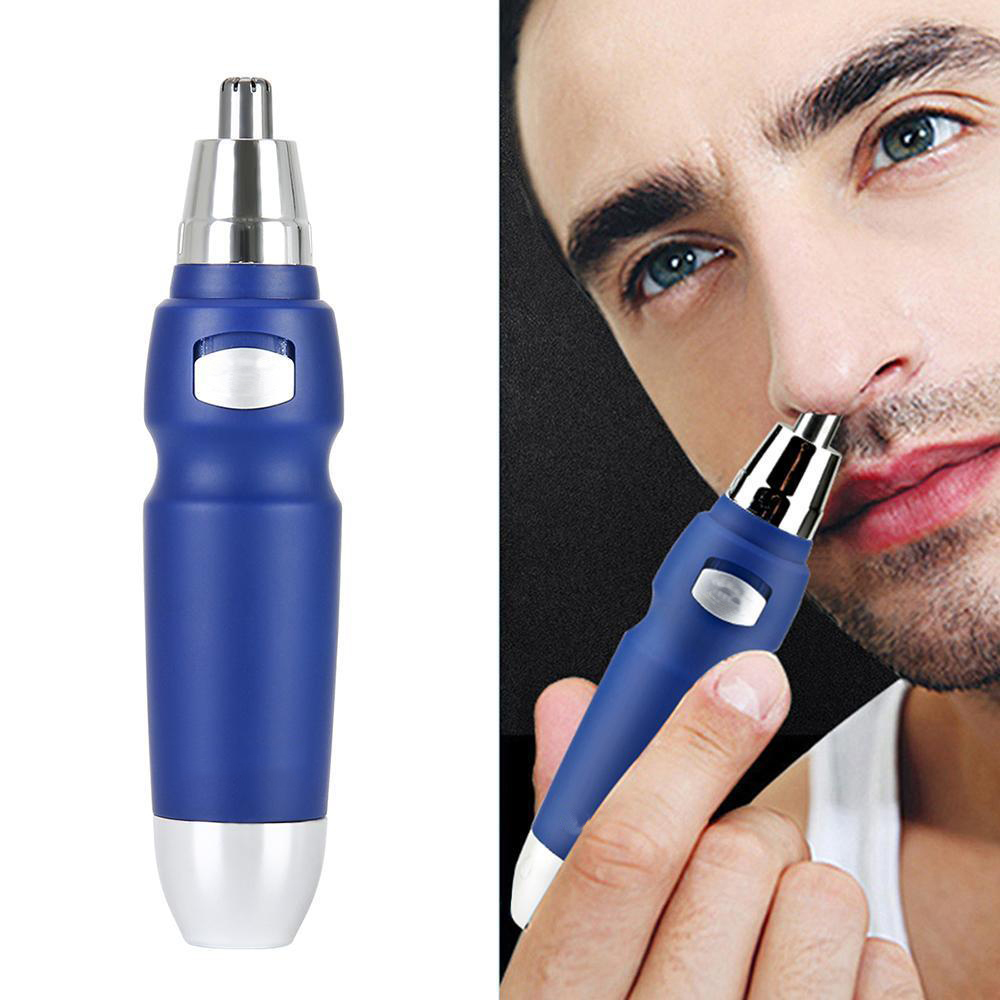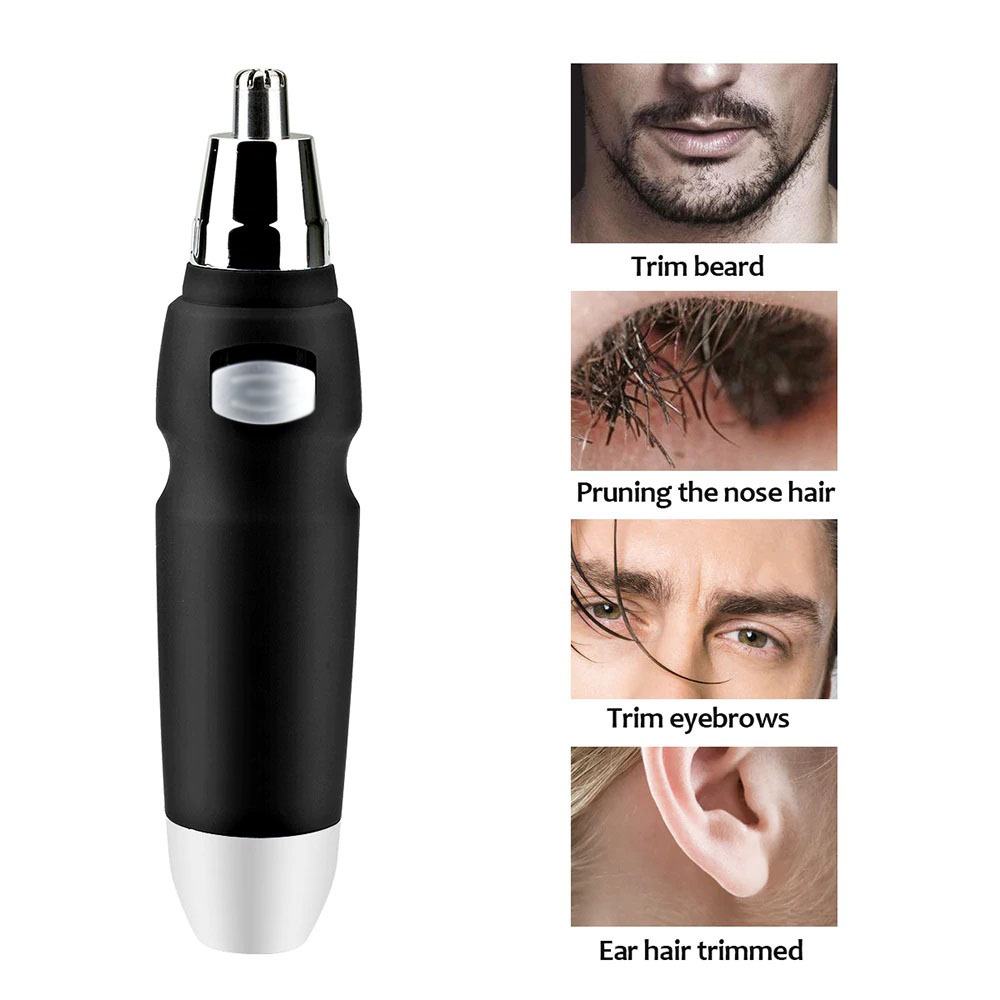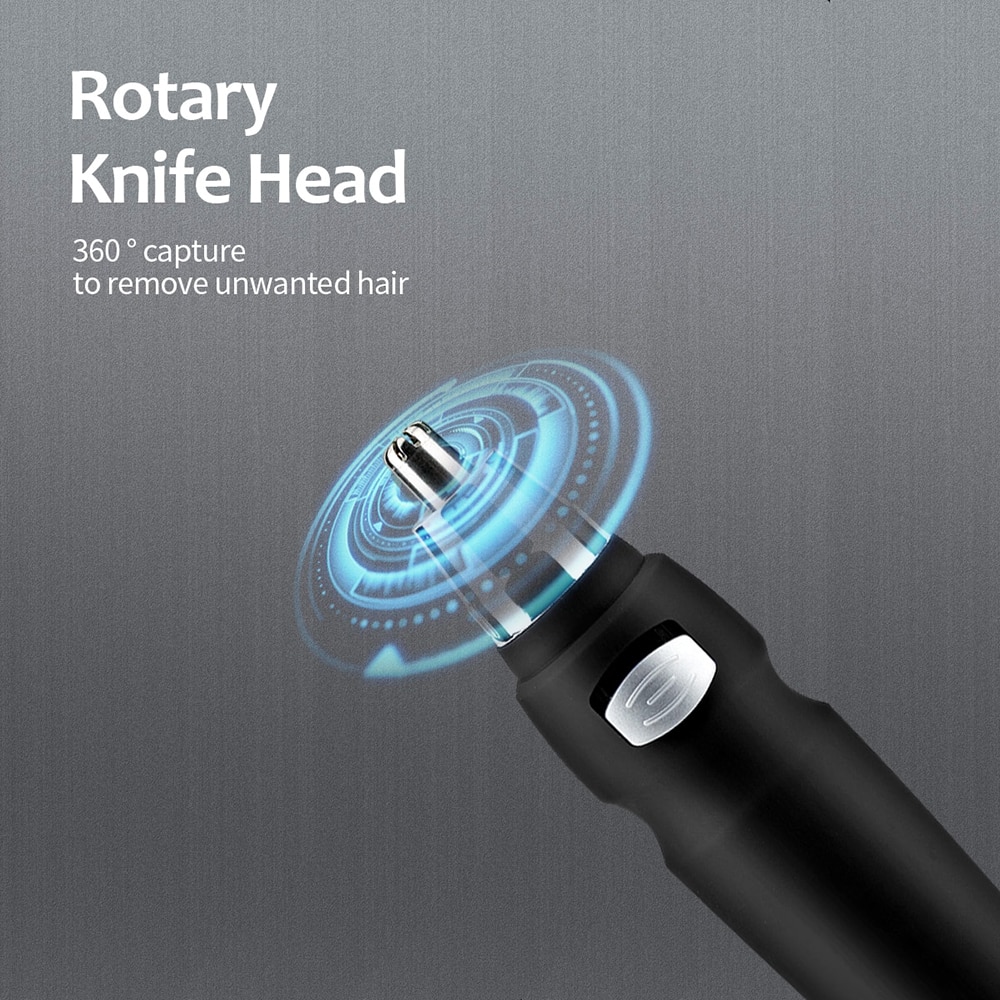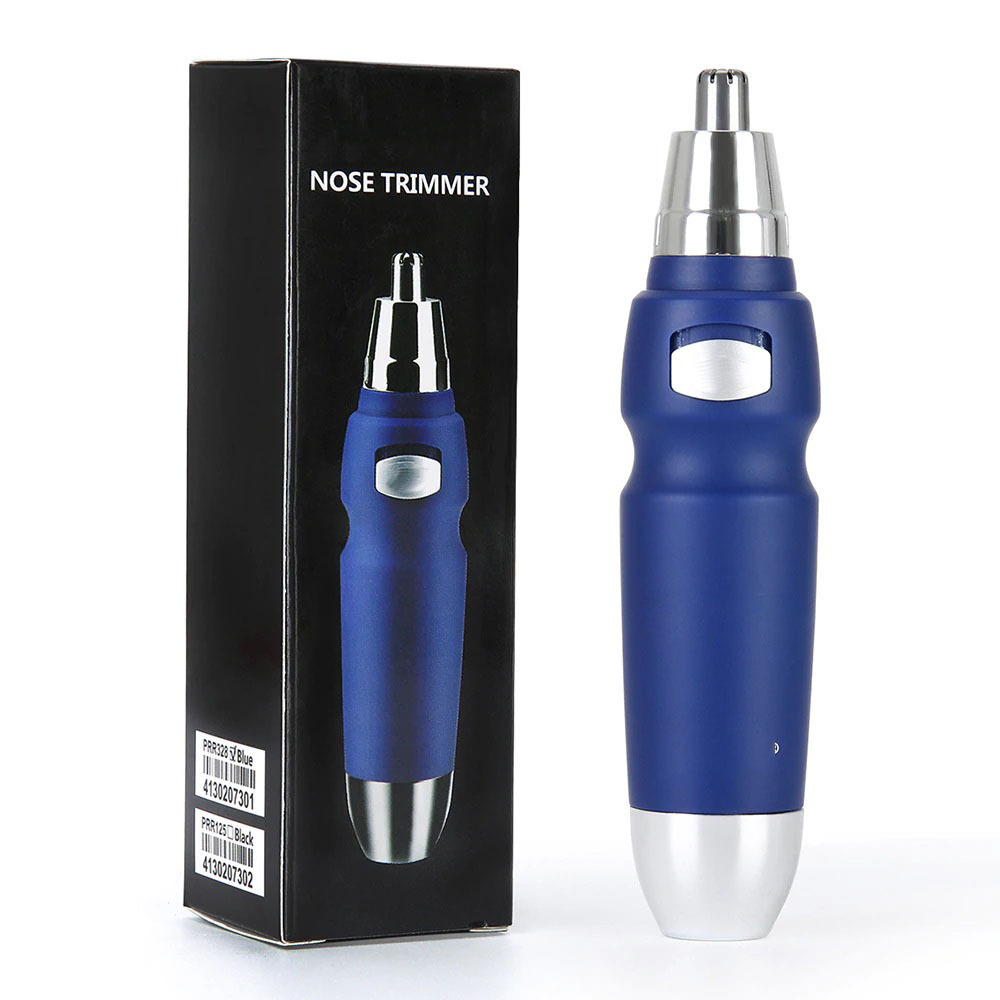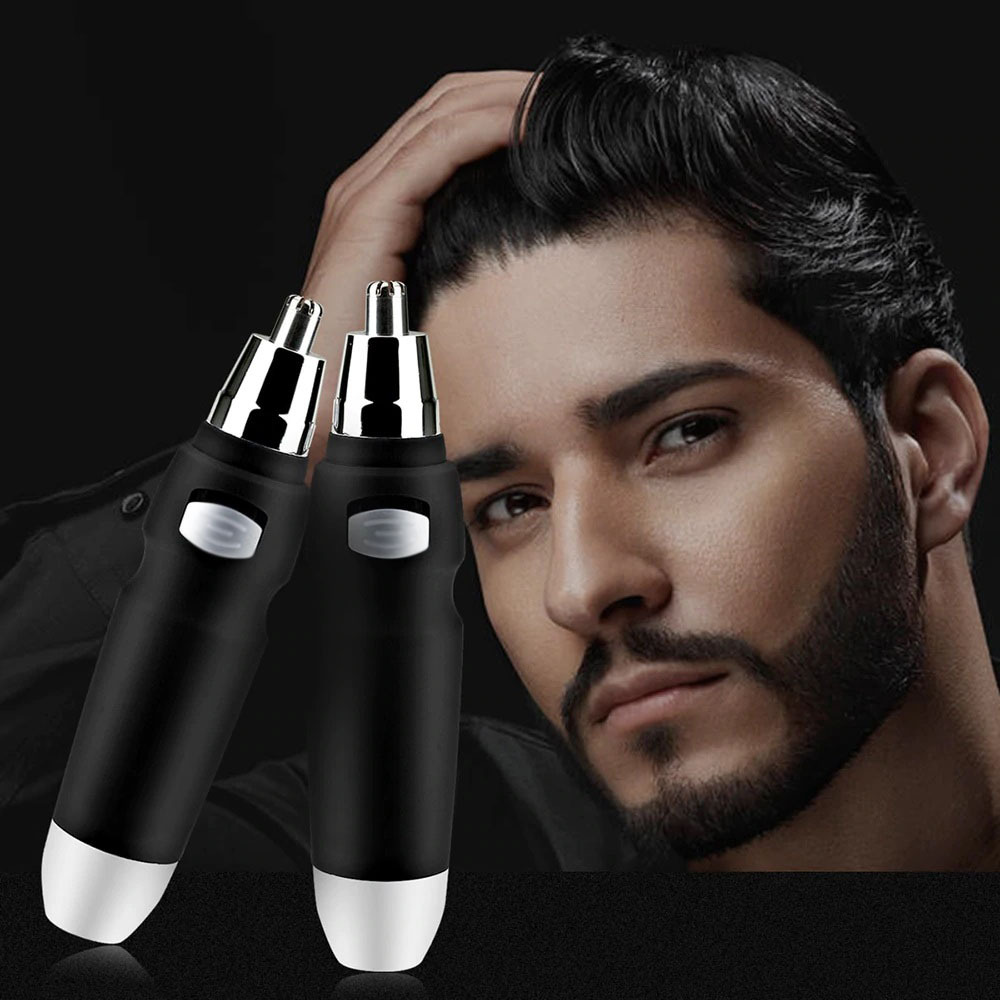 thank you! it came quicker than I expected.
well. its cheap. i got what i paid for. cheap plastic, and cheap blades in the trimmer. not bad but i dont know when will it get dull or the plastic breaks. has a bit is of burnt smell to it at first. its not bad for its price dont get me wrong!